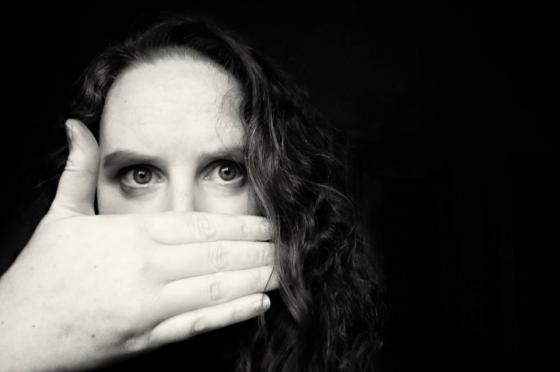 What would you do if you had to choose between your own safety and your economic security? What if breaking your silence cost you hundreds of thousands of shekels?
In exchange for her get, one woman signed an agreement in which she would be forbidden from contacting police/social services/civil courts about her husband in the future--ever, without first asking permission from the rabbinic court. If she violates the agreement, she must pay him 400,000 shekels per "infraction". Desperate for her get and desperate to be free of her husband, she signed. Despite this sort of agreement being illegal, the rabbinic court ratified it in 2010.
After years of suffering from his stalking and threatening behavior, the woman broke down and called the police, which issued a restraining order. She also sought court seizure of the child support debt he owed, amounting to hundreds of thousands of shekels of unpaid child support. The husband took her to the rabbinic court, suing her for violating the agreement. This past Thursday, the rabbinic court ruled to uphold the agreement and ordered her to pay up.Click here to read about it in the Jerusalem Post.
This agreement is unconscionable and illegal--by law, you cannot sign away your civil rights and cannot be penalized for exercising them--yet the rabbinic court is enforcing it anyway. Keep in mind that the rabbinic court is an arm of the state and is bound by Israeli law as much as any other civil court.
The Center for Women's Justice is appealing to the High Rabbinic Court and then, if necessary, the Supreme Court.