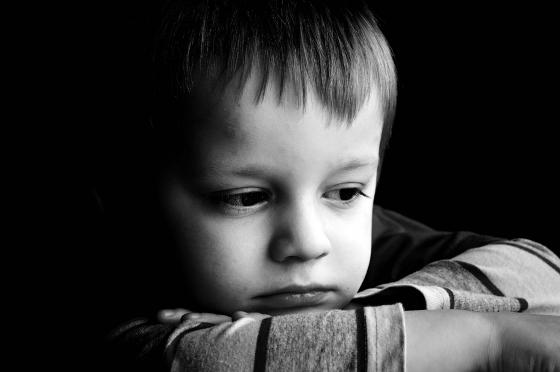 CWJ calls on Israeli Supreme Court to intervene in a case of blatant overreach of rabbinic jurisdiction relating to a female same-sex couple.  
In a September 2014 hearing, CWJ has asked the Israeli Supreme Court to set aside a rabbinic court decision forbidding a custodial mother from bringing her children into any contact with her female ​​partner.
The woman, whose husband sued for divorce, has custody of the children by mutual agreement.  The husband has not requested, and does not want, custody.  But a few weeks ago, he petitioned the Jerusalem Rabbinic Court to forbid his soon-to-be former wife from bringing their children into contact with her ​​female partner.  The husband threatened that in the absence of such an order, he would refuse to grant his wife a get (Jewish divorce) – despite the fact that the couple had always led a secular lifestyle and the husband is already in a new relationship.
The beit din (rabbinic court) granted the husband's request and forbade any encounters between the children and the mother's partner, claiming that the decision was made in the best interest of the children because the sexual orientation of parent must be considered. 
CWJ appealed this decision in Israel's highest secular court, arguing that a parent's sexual orientation should not be a factor in determining the best interest of the child. At the Court's urging, a court-appointed psychologist was consulted, with the understanding that the rabbinic court would abide by her evaluation.  With her report stating unequivocally that the mother's same-sex relationship was not a factor in the children's well-being, the rabbinic court reversed its initial decision, thus allowing the children to be with their mother's partner. 
CWJ maintains that same-sex couples have a fundamental right to raise a family, take care of their children and educate them.  All courts in the State of Israel, including the rabbinical courts must protect those rights.
Further, says CWJ founder and director Dr. Susan Weiss: "The Supreme Court of Israel must state clearly that rabbinic courts do not have jurisdiction to rule in accordance with religious law in all matters secondaryto marriage and divorce, like education, child custody and division of marital property. Should such ancillary matters be before the court, rabbinic courts must base their decision on those matters in accordance with modern values, democratic principles, and human rights."
The generosity of the David Berg Foundation, JWF of Metropolitan Chicago, Greater Miami Jewish Federation Women's Amutot Initiative and JWF of the Greater Palm Beaches and others whose critical general support is making this litigation possible, is helping CWJ chip away at the Supreme Court's reluctance to challenge the rabbinic courts on agunah rights and all other issues relating to policies that are prejudicial towards women.