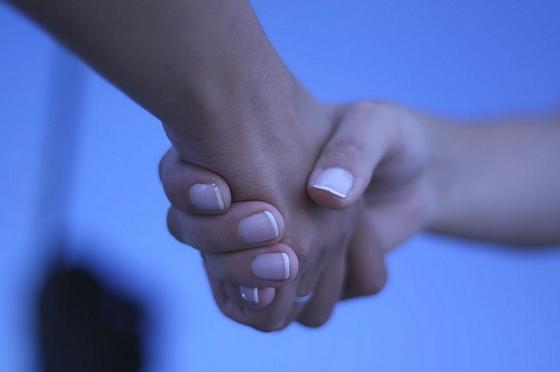 Got her get: CWJ client A. receives her get after waiting 15 years, and does not give up her civil damage case.
A 60-year-old secular woman, who had been waiting for a get since leaving her violent husband in 1998, finally received her divorce in February 2013, three years after filing a damage suit against her husband. The rabbinic court did not demand that she give up her tort case in exchange for receiving the get.
Photo by oooh.oooh, Flickr.