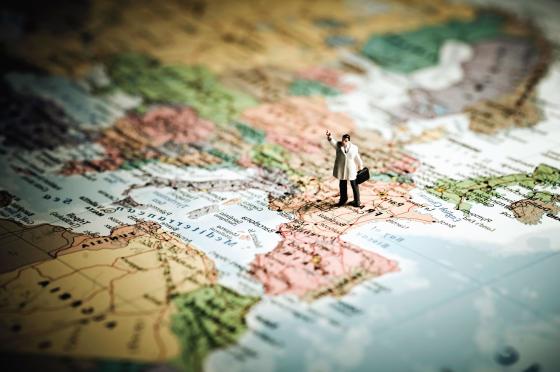 Don't understand what's wrong with Israel's seemingly "progressive" new law that would grant the Israeli rabbinic courts international jurisdiction over foreigners, as long as they are Jewish?
Read CWJ Director Susan Weiss' "Modest Proposal" that exposes this move for the sham that it is.
"The proposed law does not come from a place of answers and responsibility but from a place of frustration and cunning. It comes from the frustration of traditional feminist activists, like Lavie, who want to do something for agunot. And it comes from the cunning of those on the religious right who, like Azoulay, will do anything to make it look like rabbinic courts can really do something; and anything that expands the courts' theocratic reach and bureaucratic size."