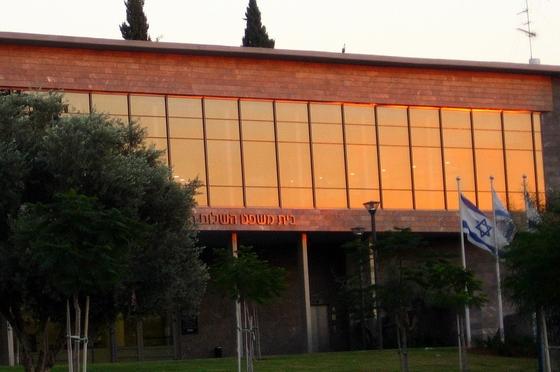 A new and important legal precedent was set by CWJ in August 2013: a family court ruled that a petitioner may bring a damage suit for get refusal against a third party who is not a family member if he or she is involved in the withholding of the get.  This ruling marks a significant milestone in CWJ's continuing battle to entrench its strategy of torts for get refusal by holding all parties to get recalcitrance accountable - regardless of familial connection.
A CWJ client, S.C., claimed that both her husband and his employer should be the target of her damage claims suit.  She cited the employer's extensive involvement in the case – his active support of her husband, his hands-on interference in the legal process, and his influence – as key factors in her husband's refusal to grant the get, which caused her great personal suffering and anguish. 
The employer sought to remove himself from the claim, arguing that he was not a "family member," but rather a friend acting as any decent and moral person would.  According to Israeli law, one can attach a third-party claim in a court of family affairs if that person is not a family member only if he or she is "a necessary party."  The employer claimed he was not.
The judge did not agree. He rejected the respondent's arguments and refused to remove him from the claim.  In his decision, the judge stated:
"[The respondent] himself testifies that he was deeply involved in the family conflict and thus became a necessary party…  The respondent has made himself into a dominant presence within the dispute between these parties, and it can be argued that he allegedly contributed to the avoidance of the arrangement of a get in a reasonable time."
A prior judgment established the precedent that family members who support a husband's refusal to grant a get could be added as respondents in damage suits.  This most recent decision constitutes the first time that the court has expanded the circle of responsibility in these cases to non-family members.